deuterium lamp (D2)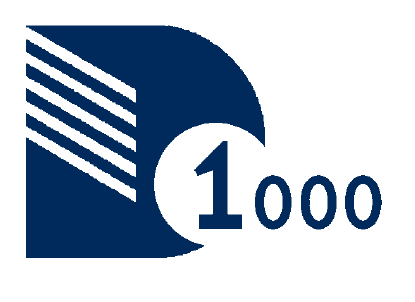 – 1000 hour lifespan guarantee
– most comprehensive product range
– high quality lamps with excellent value for money
– nearly every lamp has an electronic timer (RoHS compliant)
We also offer top quality DURANIUM™ lamps, which have 30% higher intensity, 2x longer life and are only 20-30% more expensive than standard deuterium discharge lamps.
OEM: B0160917, L6022728
The copyright to the photo shown above is exclusively owned by DURATEC Analysentechnik GmbH, Rheinauer Strasse 4, D-68766 Hockenheim, Germany. Photos may not be distributed without prior consent.